Lara Melda | Ilminster, 21 June 2024
21 June 2024 @ 7:30 pm

-

10:00 pm

£18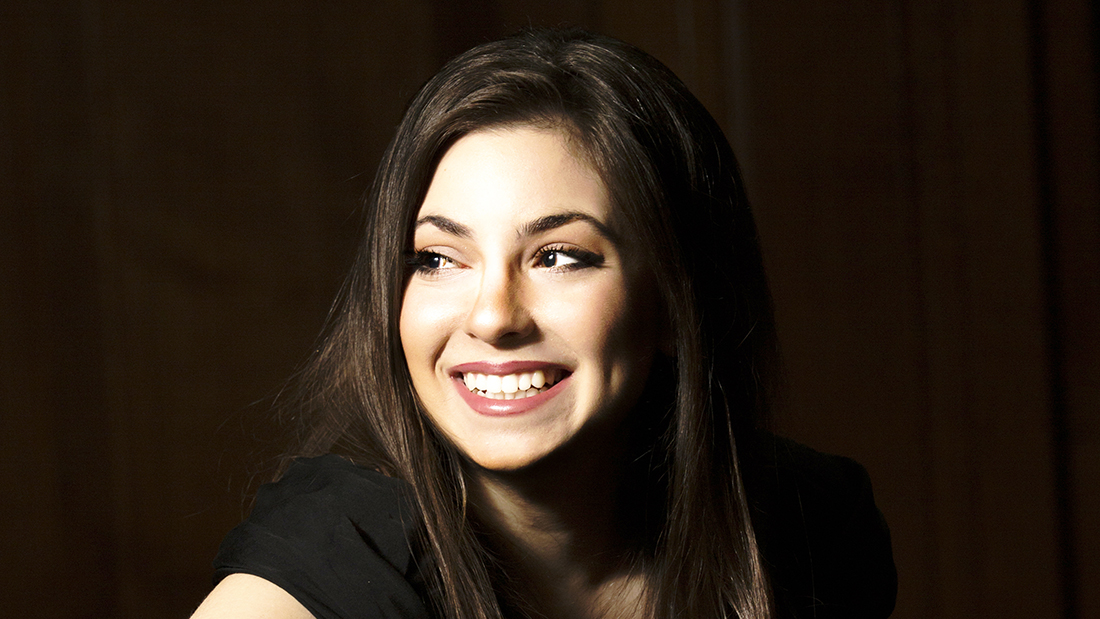 Lara Melda
piano
Programme
Liszt  Étude in D flat major, No 3, S 144 'Un Sospiro'
Chopin  Sonata No 3 in B minor, Op 58
Chopin  Nocturne No 1 in B flat minor, Op 9
Liszt  Sonata in B minor, S 178
Venue
Ilminster
Friday 21 June, 7.30PM
Ilminster Arts Centre, East Street, Ilminster, Somerset, TA19 0AN
Get directions
Booking
Scroll down to book your tickets online today. Booking is safe and secure. Your e-tickets will be emailed to you as soon as you book.
Alternatively, for details about the various ways of booking tickets for all the concerts, visit How to book & FAQs.
Alternative concert dates
Bridport
Friday 21 June, 11.30AM
Bridport: Beethoven  Sonata No 17 in D minor 'The Tempest', Op 31 No 2
Liszt  Sonata in B minor, S 178
Tickets for Bridport are not for sale via this booking site.
Bridport Arts Centre, South Street, Bridport, Dorset, DT6 3NR
Box Office: 01308 424901
Ticket sales by phone or in person from the Tourist Information Centre,
South Street, Bucky Doo Square, Bridport, DT6 3LF
Monday – Saturday – 10am – 3pm
OR online at www.bridport-arts.com
Tickets can be bought on the door from 11am, by card only.
Get directions
Crewkerne
Saturday 22 June, 7.30PM
The Dance House, Gouldsbrook View, North Street, Crewkerne, TA18 7AL
Find out more
---
We are delighted to welcome Lara Melda to Concerts in the West for the first time.
Lara Melda won the BBC Young Musician 2010 competition, performing Saint-Saëns Piano Concerto No 2 in the final round with Vasily Petrenko and the BBC National Orchestra of Wales in Cardiff.
Lara made her BBC Proms and Royal Albert Hall debut in 2023 as one of the soloists performing with the BBC Concert Orchestra conducted by Andrew Gourlay in an evening devoted to previous Young Musician winners. Lara made her Wigmore Hall recital debut in 2017, and followed this with three more sold out recitals.
Lara Melda performs regularly in Türkiye and made her debut at the International Music Festival in Istanbul in June 2011. Following the devastating earthquake in Türkiye and Syria, Lara has been working tirelessly on fundraising projects and events helping those affected.
In the summer of 2016 Lara graduated from the Royal College of Music with a first class honours degree.
Most recently she curated a critically acclaimed multi sensory Van Gogh immersive concert experience in collaboration with Exhibition Hub, where the audience and Lara's playing become intertwined in a journey through Van Gogh's life – the music and art together evoking different emotions, feelings and memories for each person.
Photo: Emrah Bostan & Mark Woods