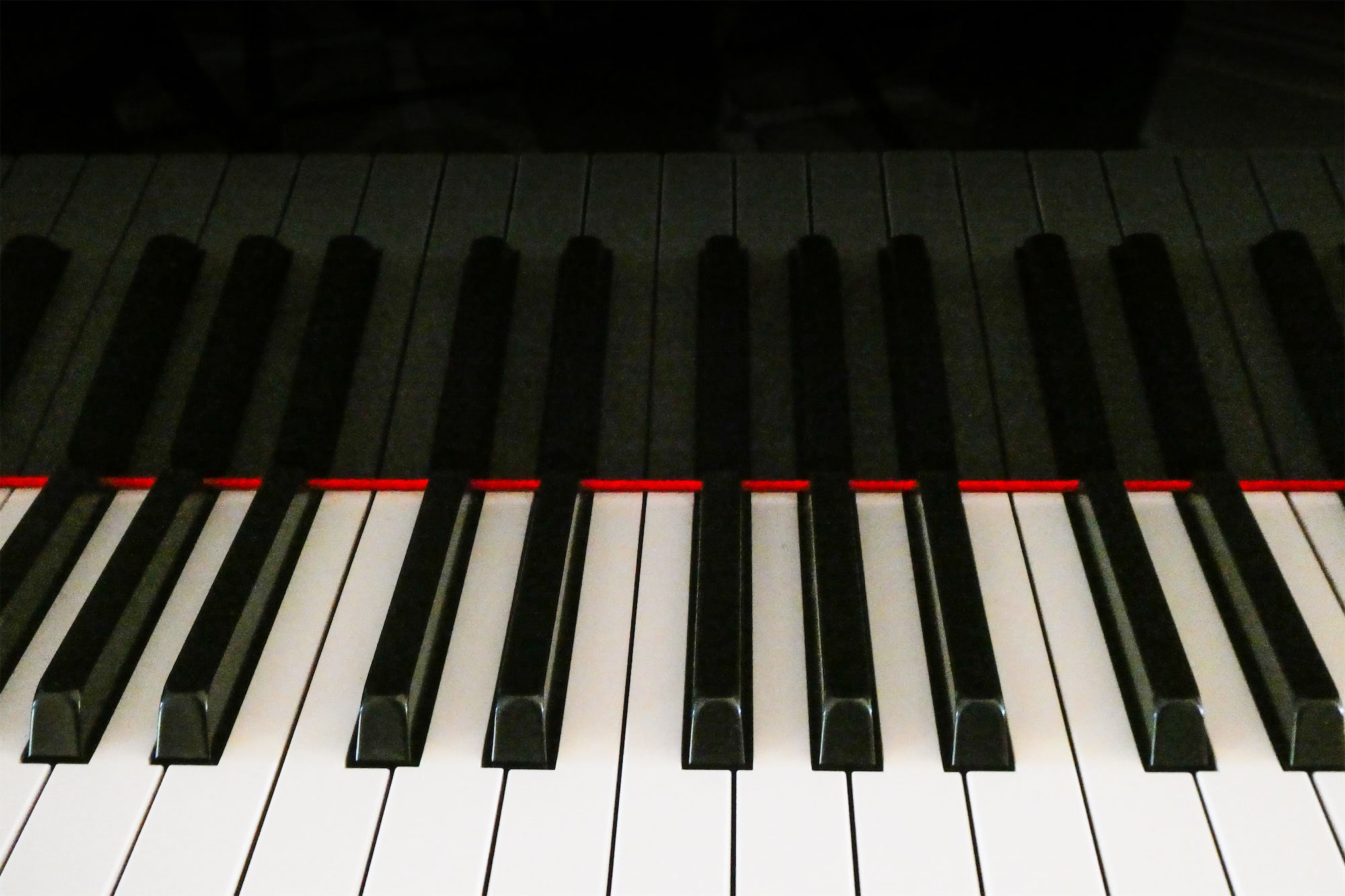 Bridport Arts Centre

BRIDPORT ARTS CENTRE
South Street, Bridport
Dorset, DT6 3NR
Google map to the Arts Centre
Doors open 11.15am
Concert starts at 11.30AM
(finishes 12.30pm)
CONCERT TICKETS: £14
BOX OFFICE: 01308 424901
Tourist Information Centre
South Street – Bucky Doo Square – Bridport – DT6 3LF
Mon-Sat – 10am – 3pm

You can buy on the door at the Arts Centre from 11am by card only.
(Optional donation at the concert)
Tickets are sold online through Bridport Arts Centre.
www.bridport-arts.com
The Concerts in the West Online booking facility is not available for Bridport, as they do all their own ticket sales via the Tourist Information Centre.
Booking for the concerts in 2024 will be available to book from 1 November 2023.
Concessions: Students – £5 and children of 12 and under get in free with a paying adult.
There are several car parks in Bridport.
There is disabled access.
All the touring musicians will perform in Bridport on the Friday morning.
To return to the Home page click on the logo at the top of the page.

2024 Season
16 February – The Perks Ensemble & Ayaka Shigeno piano
15 March – Sara Trickey violin & Ivana Gavrić piano
19 April – Gildas Quartet
17 May – Pocket Sinfonia
21 June – Lara Melda piano
19 July – Lumas Winds
6 September – Mēla guitar quartet
4 October – Hilary Cronin soprano & Asako Ogawa piano
15 November – Berkeley Ensemble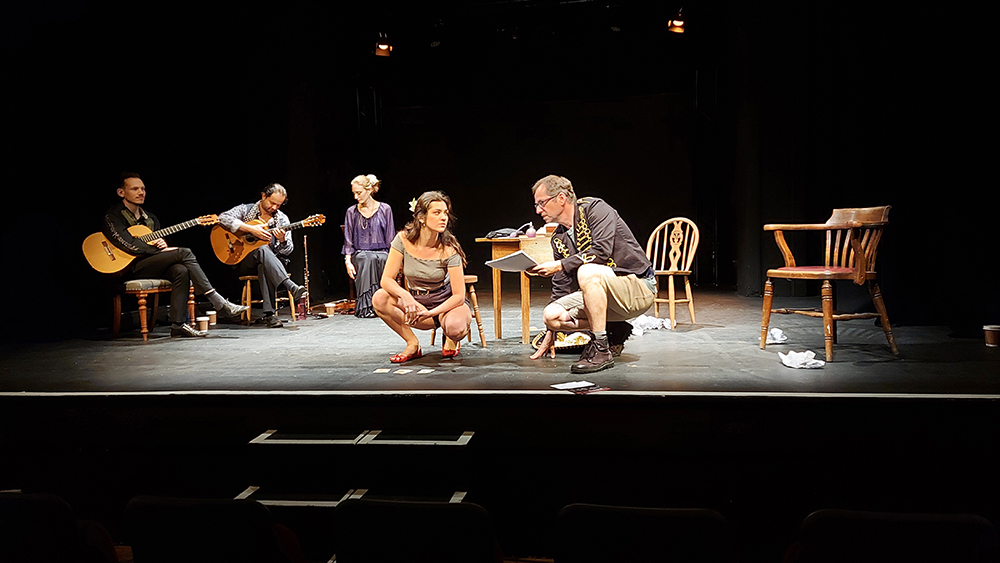 Creating Carmen – July 2021
Trio Sōra – Pauline Chenais, Magdalēna Geka and Angèle Legasa – February 2019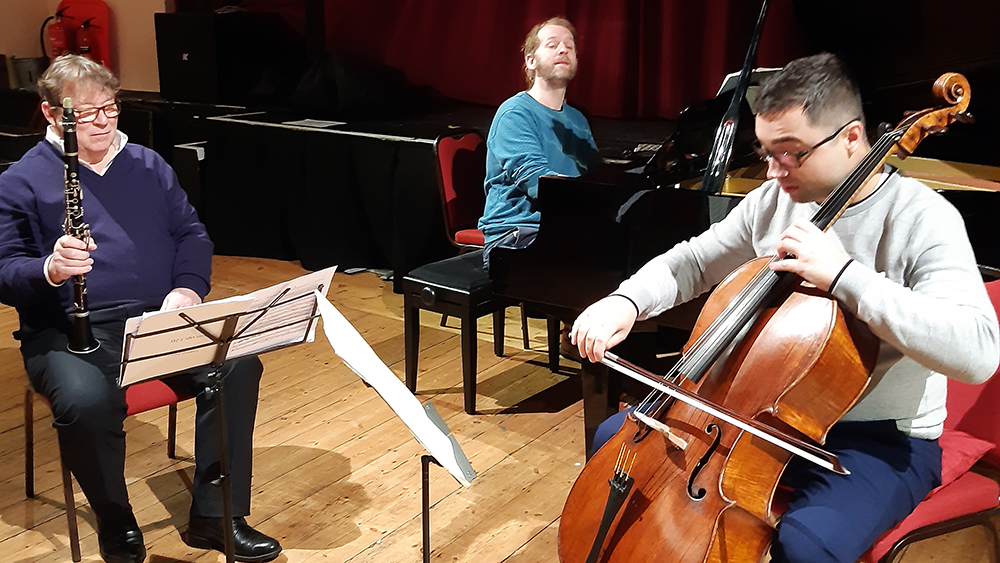 Andrew Marriner, Alasdair Beatson and Michael Petrov – January 2020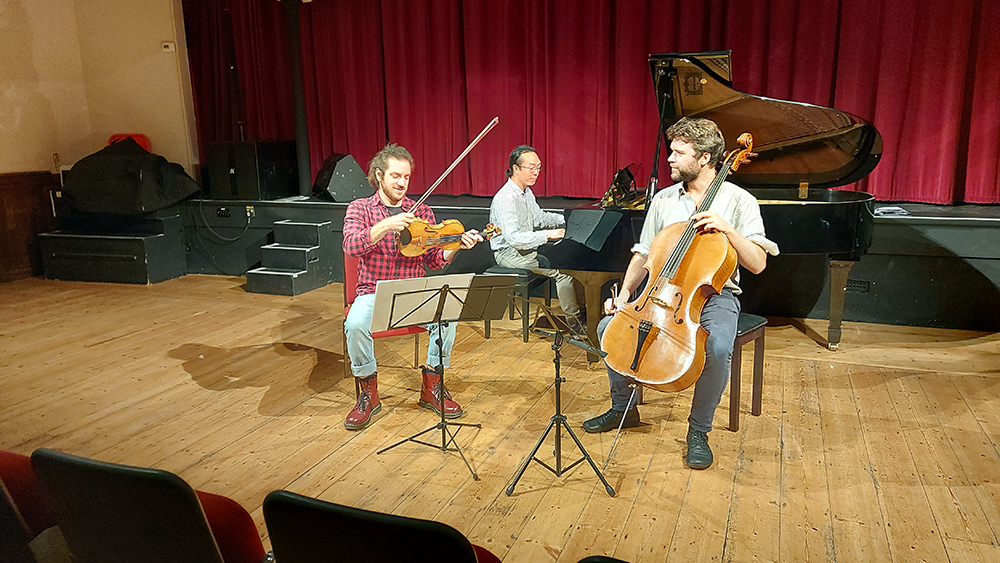 Linos Piano Trio – September 2021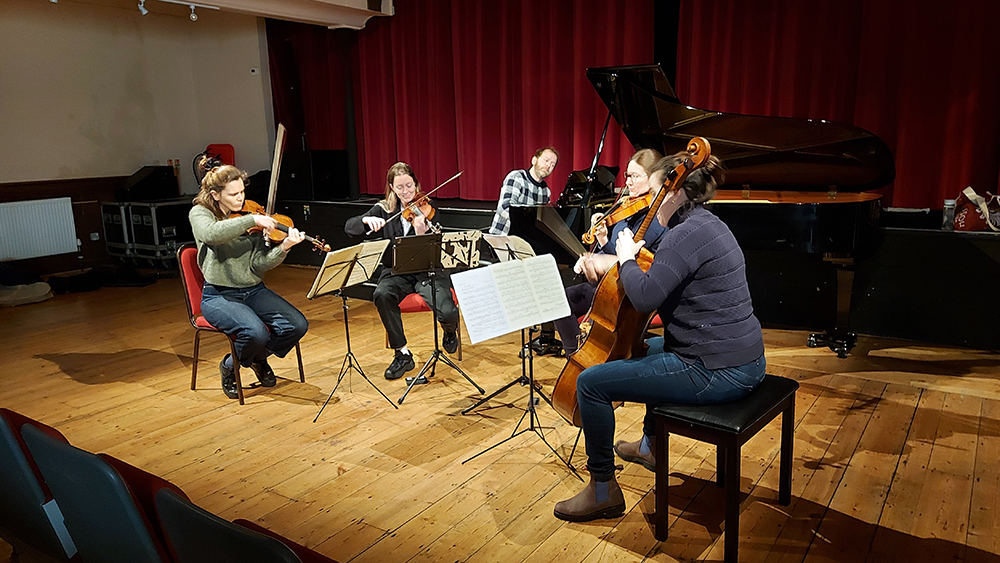 Eusebius Quartet and Alasdair Beatson – March 2022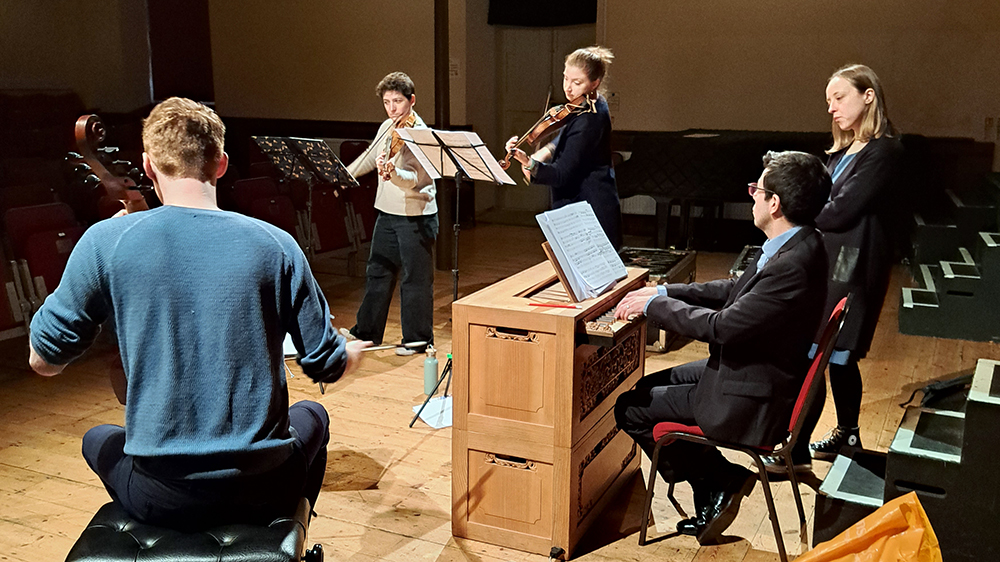 Spiritato – February 2023