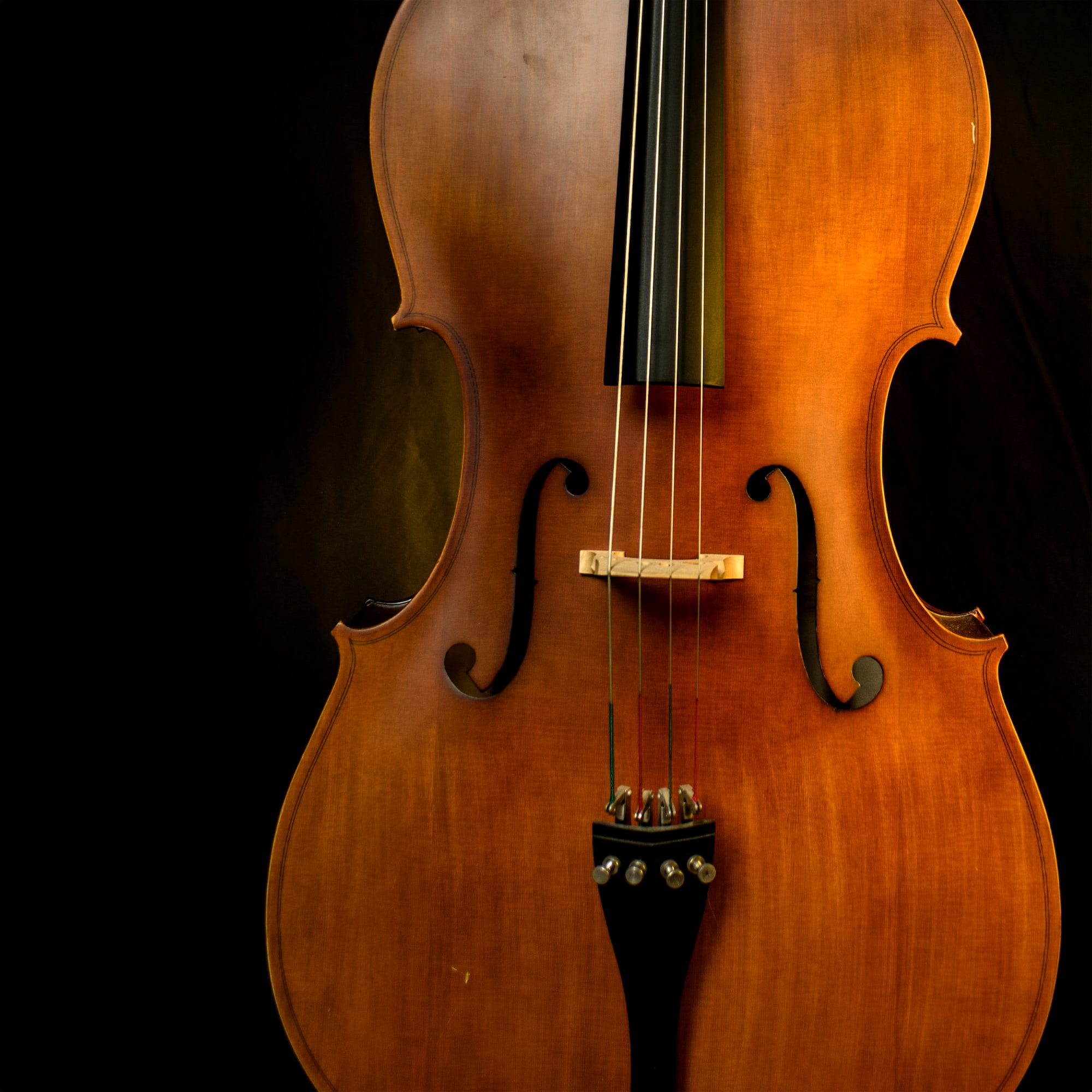 Venue Information
Venues for 2024
All the tours will go to Bridport Arts Centre, Ilminster Arts Centre and The Dance House in Crewkerne. In addition the Mēla guitar quartet will go to Pendomer on 8 September; The Gildas Quartet will go to Shaftesbury on 21 April and Lumas Winds will go to Shaftesbury on 21 July.
Please go to individual pages for full information about each venue this season.
To return to the Home page click on the logo at the top of the page.
Ticket Pricing for 2024
Standard adult tickets will remain at £18. Children of 12 and under can come for free with a paying adult. Students need only pay £5. Details for each venue are available from the menu list. Tickets for Bridport remain at £14.
Venues since 2006
BISHOPS HULL HUB
Bishops Hull Road,
Bishops Hull Taunton,
Somerset, TA1 5EB
www.bhhub.co.uk
BRIDPORT ARTS CENTRE
South Street, Dorset, DT6 3NR
www.bridport-arts.com
BRYMPTON HOUSE
Brympton D'Evercy
Odcombe, Somerset, BA22 8TD
www.brymptonhouse.co
CICCIC CREATIVE INNOVATION CENTRE
Memorial Hall, Paul St, Taunton,
Somerset, TA1 3PF
www.creativeinnovationcentre.co.uk
HATHERLEIGH COMMUNITY CENTRE
Hatherleigh, Devon, EX20 3HB
www.hatherleigh.net
HESTERCOMBE GARDENS
Cheddon Fitzpaine
Taunton, Somerset, TA2 8LG
www.hestercombe.com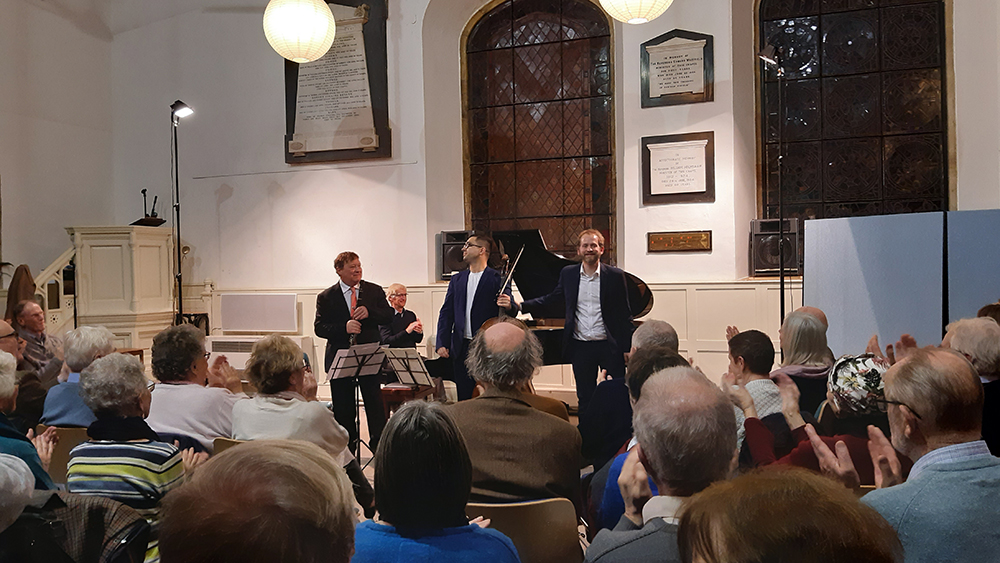 Andrew Marriner, Michael Petrov and Alasdair Beatson – January 2020 – Ilminster Arts Centre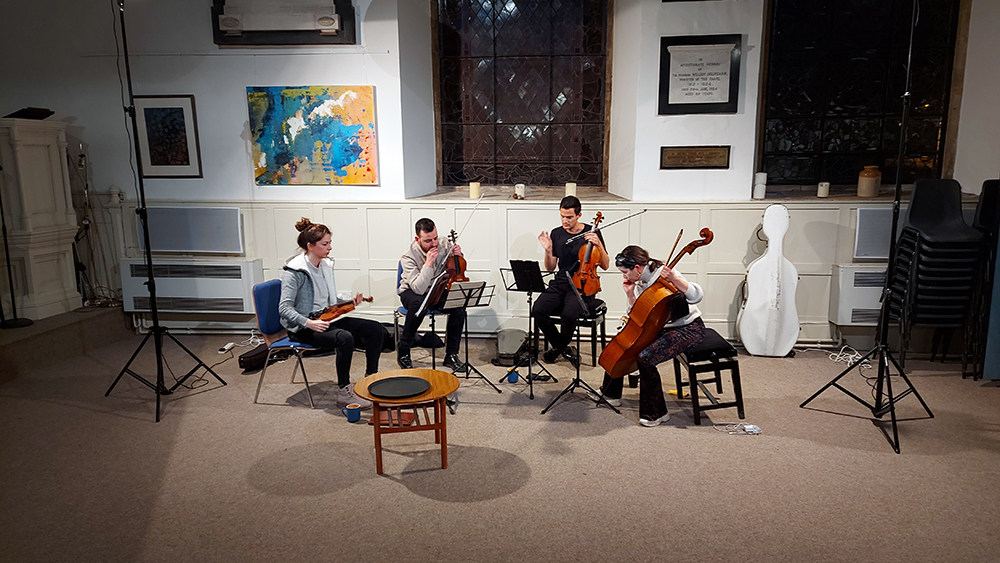 Solem Quartet – February 2022 – Ilminster Arts Centre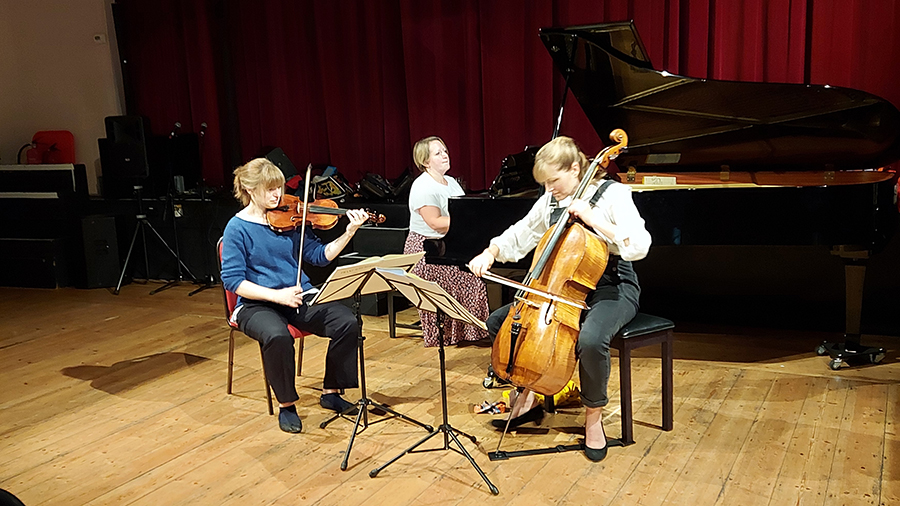 Fenella Humphreys, Libby Burgess, Cara Berridge – September 2022 – Birdport Arts Centre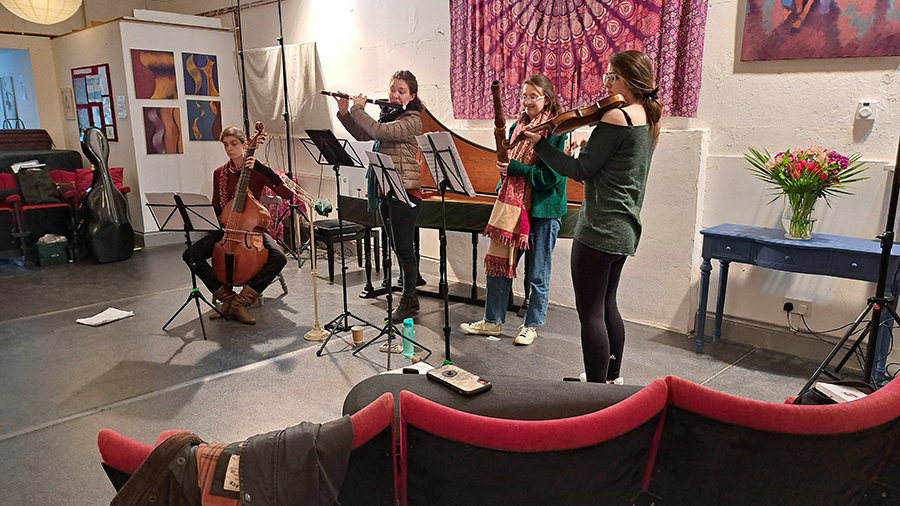 Ensemble Molière – April 2023 – Dance House, Crewkerne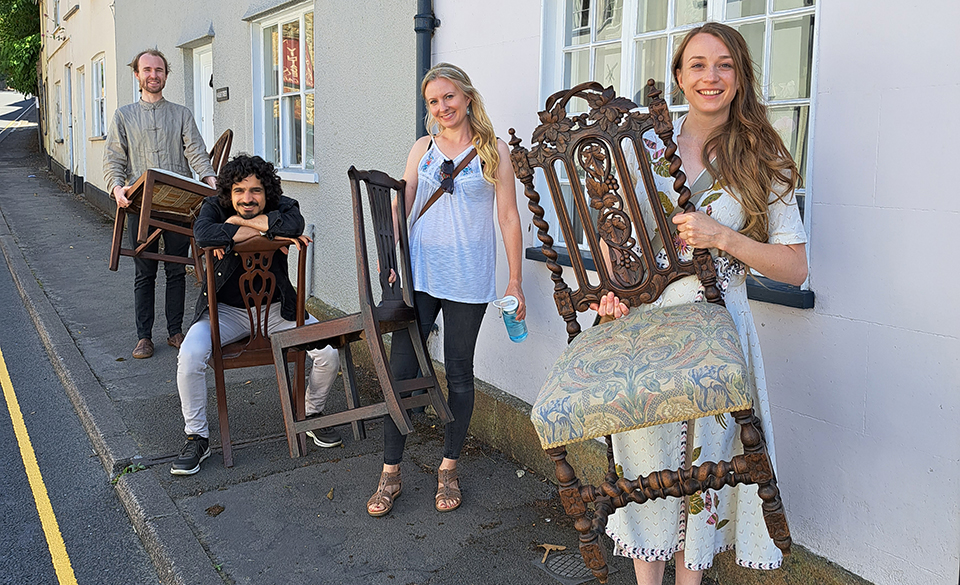 Fair Oriana – July 2023 – Ilminster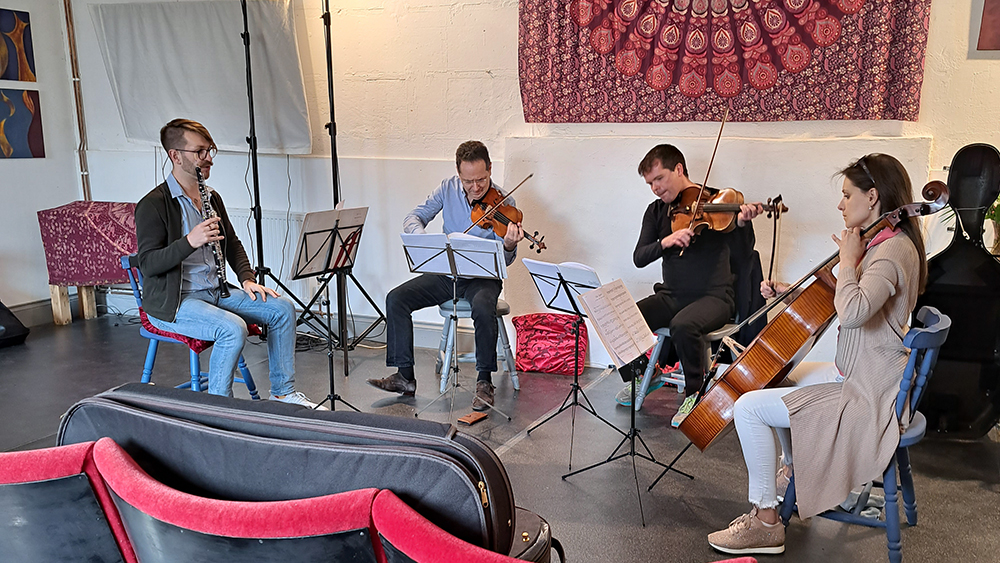 ChamberMusicBox – June 2023 – Dance House, Crewkerne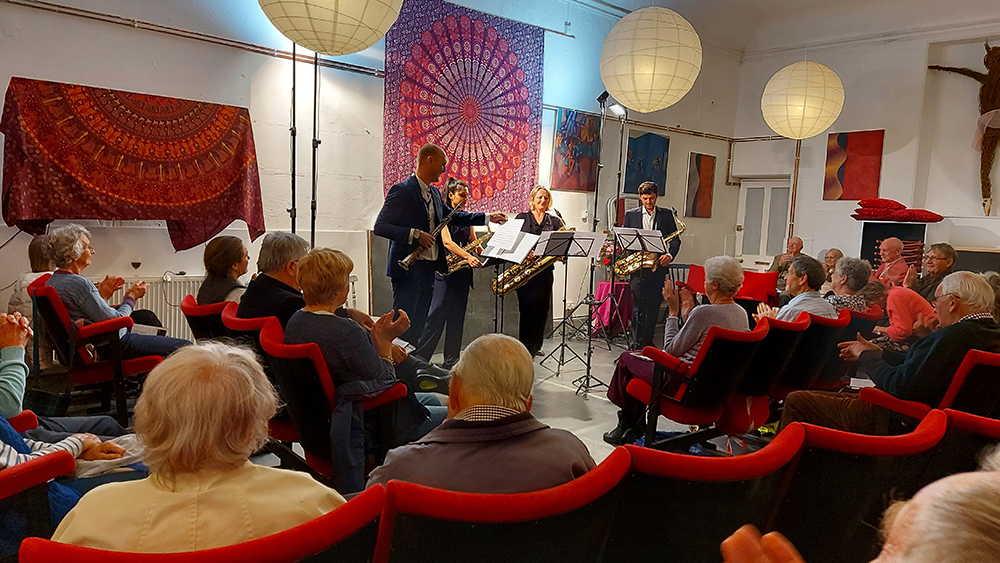 Ferio Saxophone Quartet – June 2021 – Dance House, Crewkerne
ILMINSTER ARTS CENTRE
East Street, Somerset, TA19 0AN
www.themeetinghouse.org.uk
LOWER PULWORTHY
Highampton, nr Hatherleigh
Devon, EX21 5LQ

MARINE THEATRE
Church Street, Lyme Regis
Dorset, DT7 3QA
www.marinetheatre.com
THE METHODIST CHURCH
7 The Avenue, Minehead Somerset, TA24 5AY

SANDROYD SCHOOL
Rushmore, Tollard Royal
Salisbury, SP5 5QD
www.sandroyd.org
ST GEORGE'S CHURCH
Hinton St George
Somerset, TA17 8SD
www.hintonfestival.btck.co.uk
ST MARY'S CHURCH
Black Torrington
Devon, EX21 5PU
ST MICHAEL'S, SHUTE
Haddon Road, Axminster
Devon, EX13 7QR
www.pastremains.co.uk
ST MICHAEL'S & ALL ANGELS
Great Torrington,
Devon, EX38 8BN
www.stmichaelstorrington.org.uk
ST ROCH CHURCH Pendomer,
Nr Yeovil Somerset, BA22 9PH

ST STEPHEN'S
High Street, Exeter
www.parishofcentralexeter.co.uk
SS PETER & PAUL CHURCH
Bishops Hull, TAUNTON
Somerset, TA1 5EB
SS PETER & PAUL CHURCH
Pound Lane, Uplyme, Lyme Regis
Dorset, DT7 3TT
ST LAURENCE CHURCH
Church Street,
Upwey Nr Weymouth,
Dorset, DT3 5QE
THE DANCE HOUSE
Gouldsbrook View
North Street, Crewkerne
Somerset, TA18 7AL
THE HUB
Church Street, Lyme Regis
Dorset, DT7 3BS
www.hublyme.co.uk
BISHOPS HULL HUB
Bishops Hull Road
Taunton Somerset, TA1 5EB
https://bhhub.co.uk
THE MINSTER CHURCH OF ST MARY THE VIRGIN
Axminster, Devon
WELLHAYES VINEYARD
Wellhayes Farm, Clayhanger
Wiveliscombe – Devon – EX16 7NY
www.wellhayes.uk/music/
WOODROFFE SCHOOL
Uplyme Road, Lyme Regis
Dorset, DT7 3LX
www.woodroffe.dorset.sch.uk