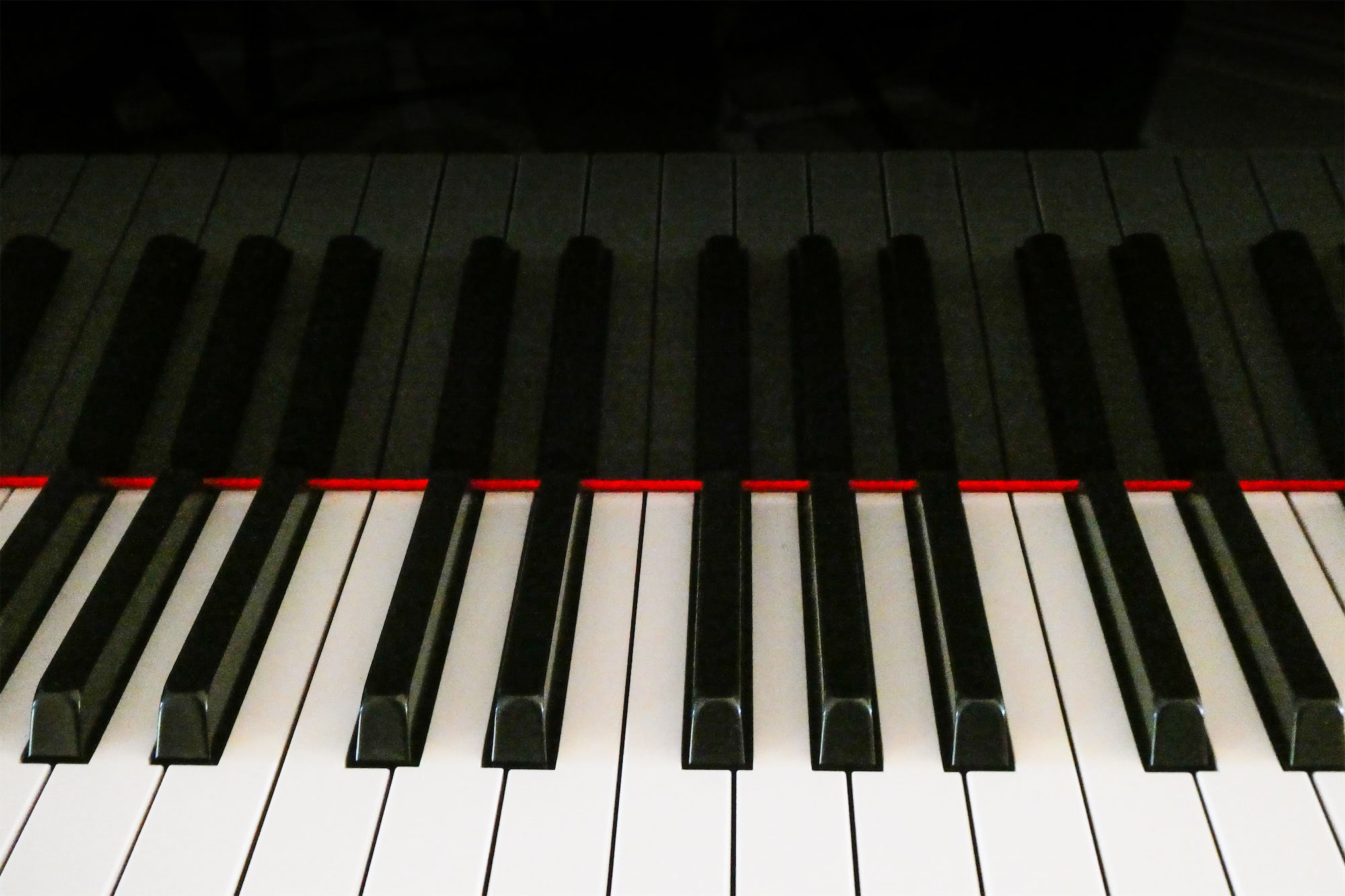 St Peter's Church, Shaftesbury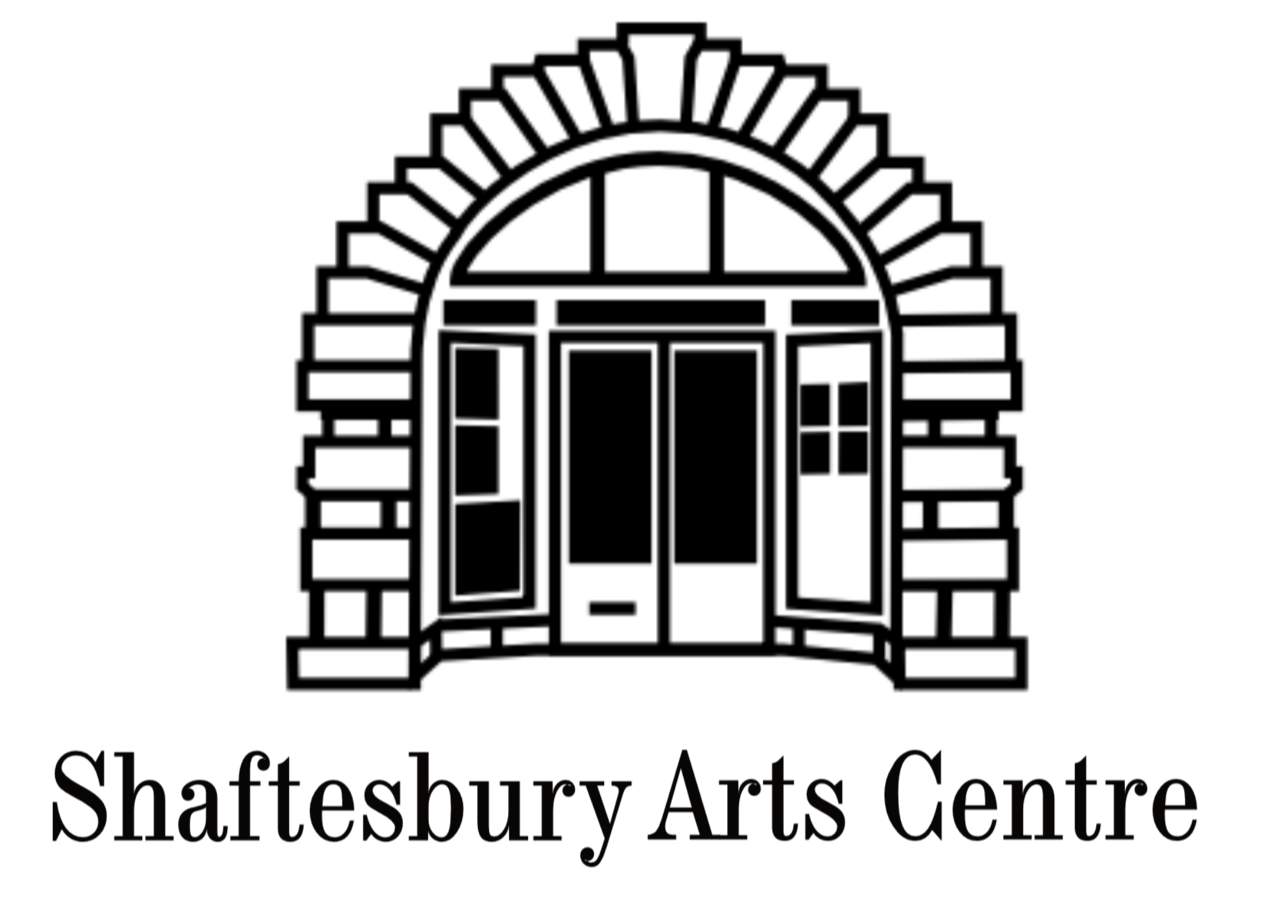 ST PETER'S CHURCH
High Street, Shaftesbury, Dorset, SP7 8LY
Google map to the Church
Doors open 2.30PM
Concert starts at 3PM
CONCERT TICKETS: £18
SHAFTESBURY ARTS CENTRE
BOX OFFICE: 01747 854321
11 – 13 Bell Street, Shaftesbury, Dorset, SP7 8AR
Google map to the Arts Centre
boxoffice@shaftesburyartscentre.org.uk
Monday to Saturday, 10am – 12.30pm
Thursday, 12.30pm to 3pm
OR you can buy Online from
https://shaftesburyartscentre.org.uk
(Optional donation at the concert)
The Concerts in the West Online booking facility is not available for these two concerts in Shaftesbury as they do all their own ticket sales via the Shaftesbury Arts Centre.
Concerts in 2024 will be available to book from early 2024.
Concessions: Students – £5 and children of 12 and under get in free with a paying adult.
There are several car parks in Shaftesbury.
There is disabled access.
2024 Season
21 April 3PM – Gildas Quartet
21 July 3PM – Lumas Winds
For details about the musicians please go to the information for the Ilminster concert.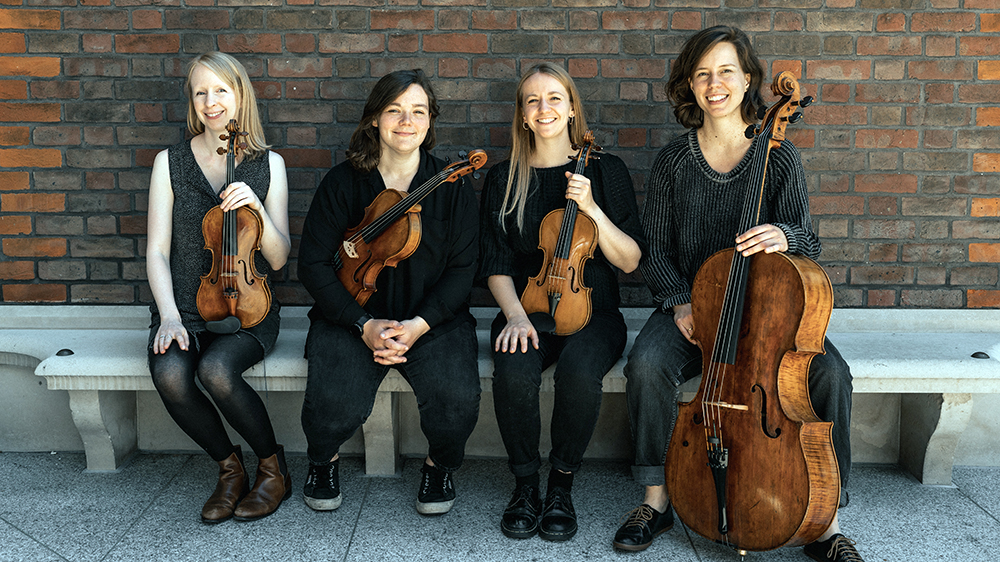 Gildas Quartet
https://www.gildasquartet.com/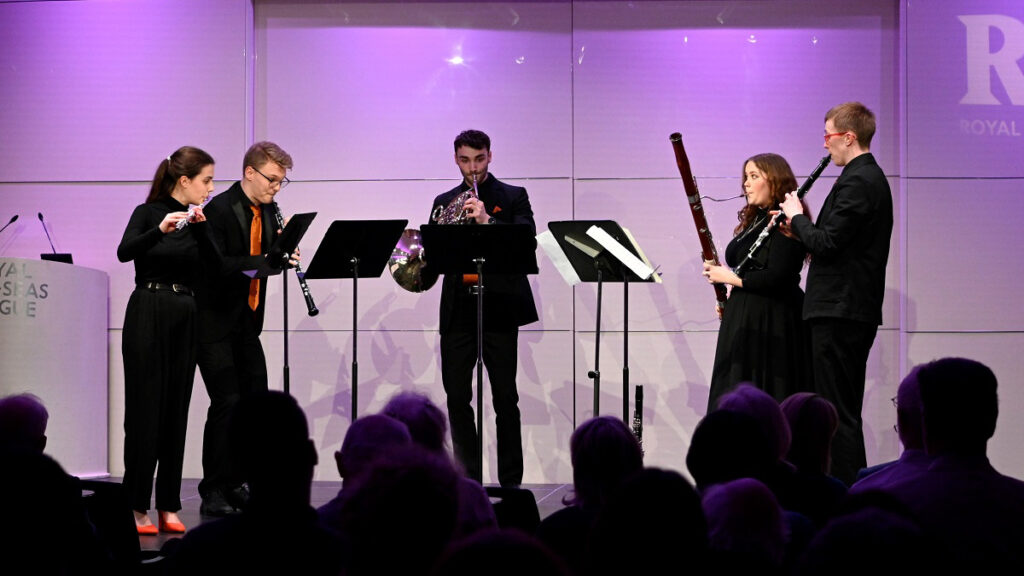 Lumas Winds
https://lumaswinds.com/
Shaftesbury Arts Centre is now widely recognised as one of the best volunteer membership-led arts centres in South West England.
Our regular, varied and lively year-round programme of amateur and professional plays, films, art, photography and craft exhibitions, workshops, and training courses draws people from far and wide including Wiltshire and Somerset. It is also increasingly taking the arts out into the community.