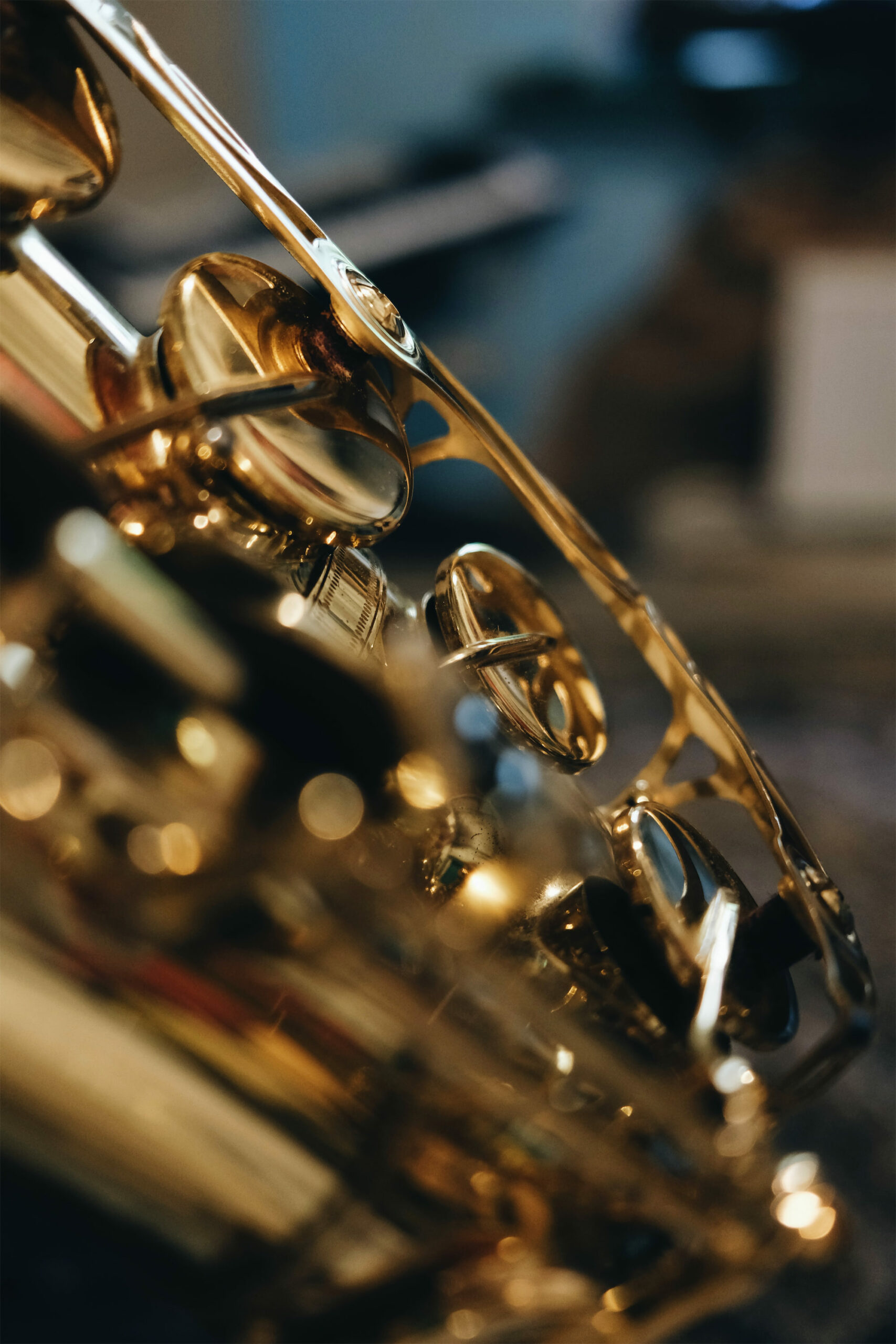 Ilminster Arts Centre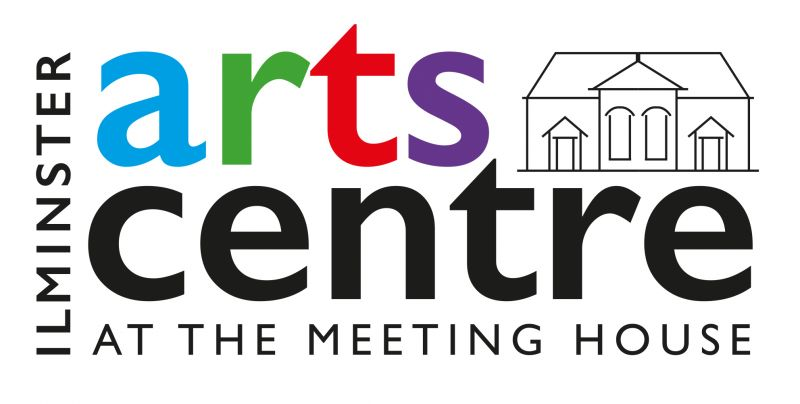 ILMINSTER ARTS CENTRE
ILMINSTER ARTS CENTRE
AT THE MEETING HOUSE
East Street, Ilminster, Somerset, TA19 0AN
The concert will start at 7.30PM
Doors open at 6.30pm.
CONCERT TICKETS: £18
Optional donation at the concert
Unreserved seating ie. no numbers.
Choose when you arrive.

BOX OFFICE: 01460 54973
Ticket sales by phone or in person from the Arts Centre
Tuesday to Saturday – 9.30am – 3pm

OR Concerts in the West ONLINE booking system.
OR you can buy on the door but it is advisable to book in advance.
OR you can email concertsinthewest@gmail.com to reserve tickets and pay at the door.
Booking for concerts in 2024 will open on 1 November 2023 via this website. The date for telephone and in person bookings is to be confirmed.
Concessions: Children aged 12 and under come in free with an accompanying paying adult. Students: £5

The Bar will be open before the concert and during the Interval for drinks. 

There is parking in the IAC car park; town parking and car parks.

There is disabled access to the concert.

All touring musicians will perform in Ilminster on the Friday evening.

2024 Season
16 February – The Perks Ensemble & Ayaka Shigeno piano
15 March – Sara Trickey violin & Ivana Gavrić piano
19 April – Gildas Quartet
17 May – Pocket Sinfonia
21 June – Lara Melda piano
19 July – Lumas Winds
6 September – Mēla guitar quartet
4 October – Hilary Cronin soprano & Asako Ogawa piano
15 November – Berkeley Ensemble
To return to the Home page click on the logo at the top of the page.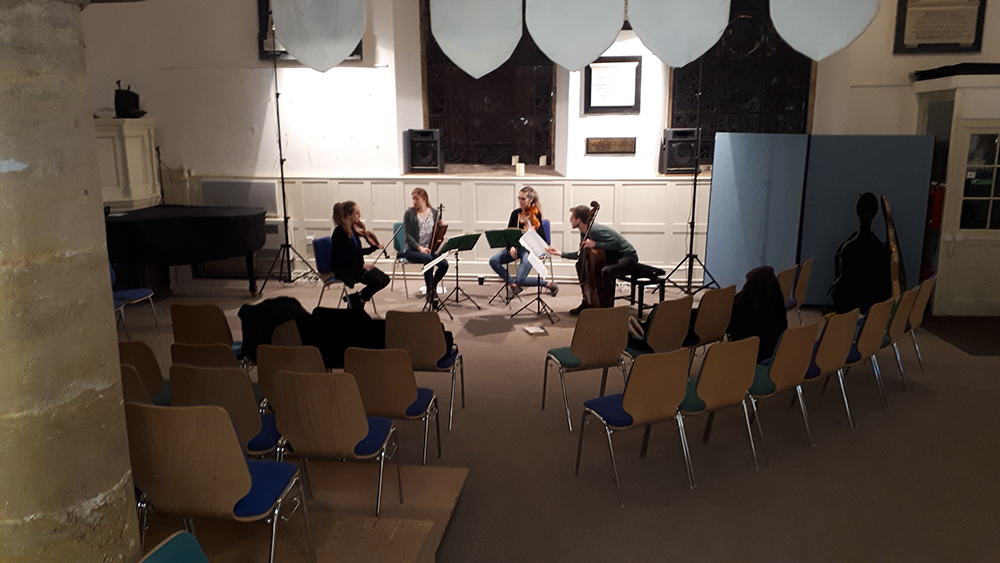 Consone Quartet – November 2019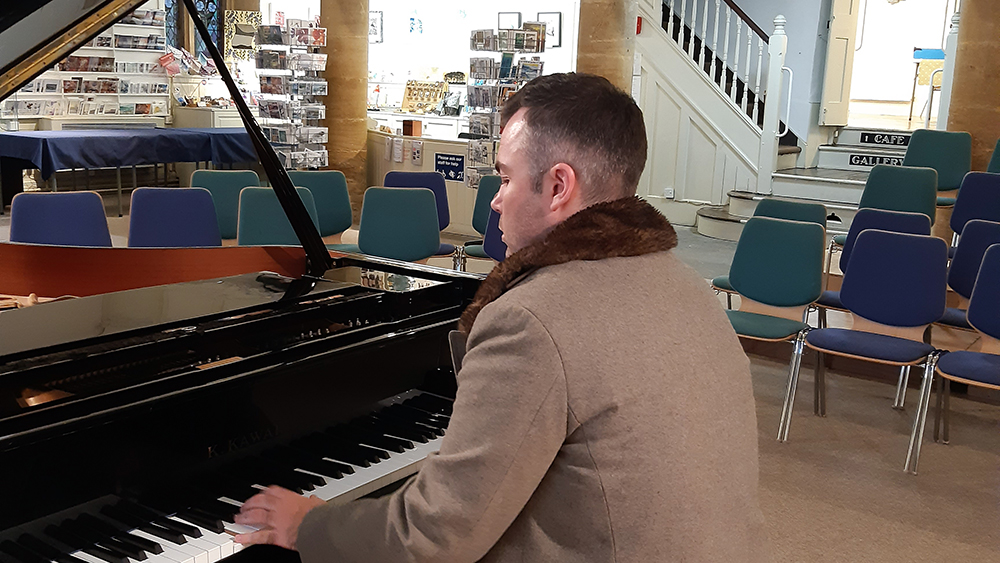 Nicholas McCarthy – March 2020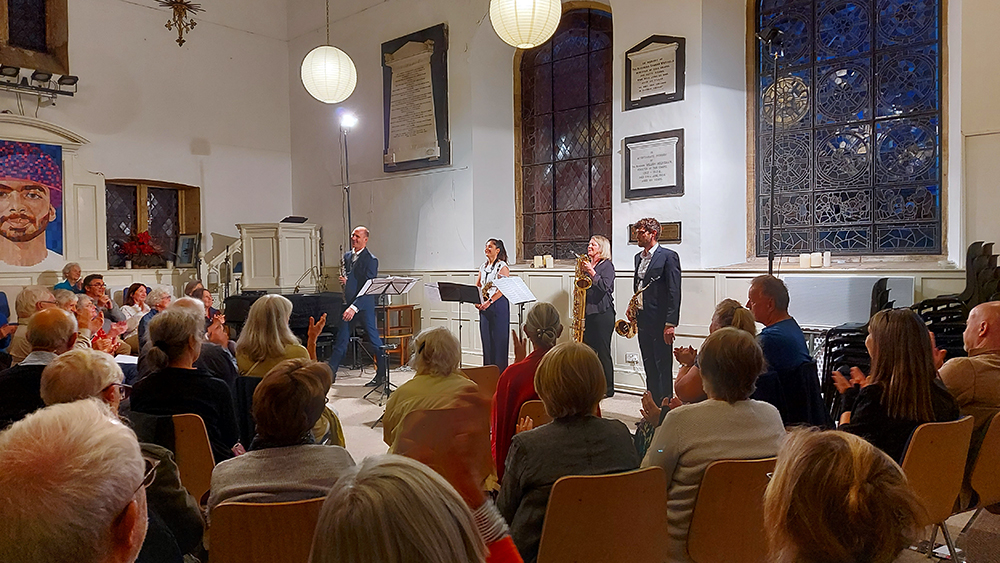 Ferio Saxophone Quartet – Huw Wiggin, Ellie McMurray, Anthony Brown and Katie Samways
June 2021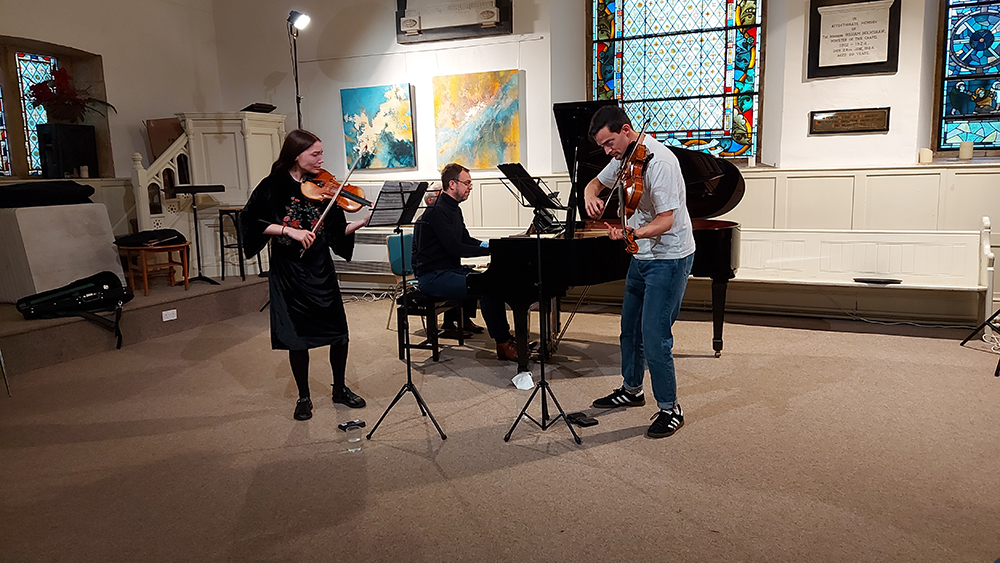 Eloisa-Fleur Thom, Sam Armstrong and Stephen Upshaw – May 2022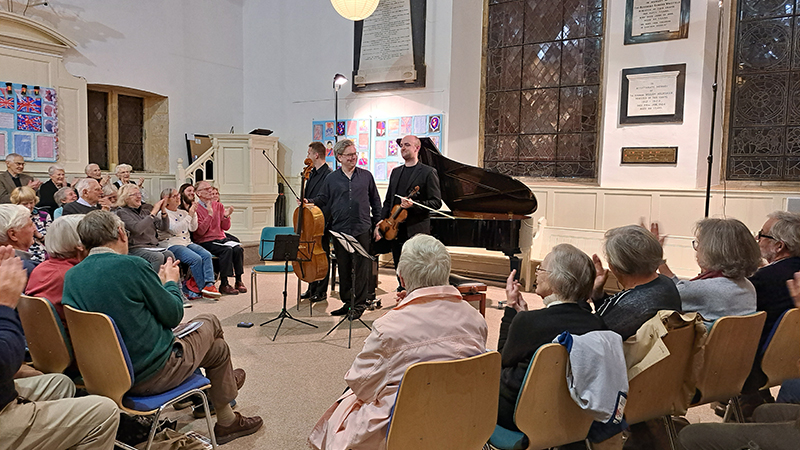 Northern Chords Ensemble – Daniel Lebhardt, Jonathan Bloxham and Benjamin Baker
May 2023