The Perks Ensemble | Crewkerne, 17 February 2024
17 February 2024 @ 7:30 pm

-

10:30 pm

£18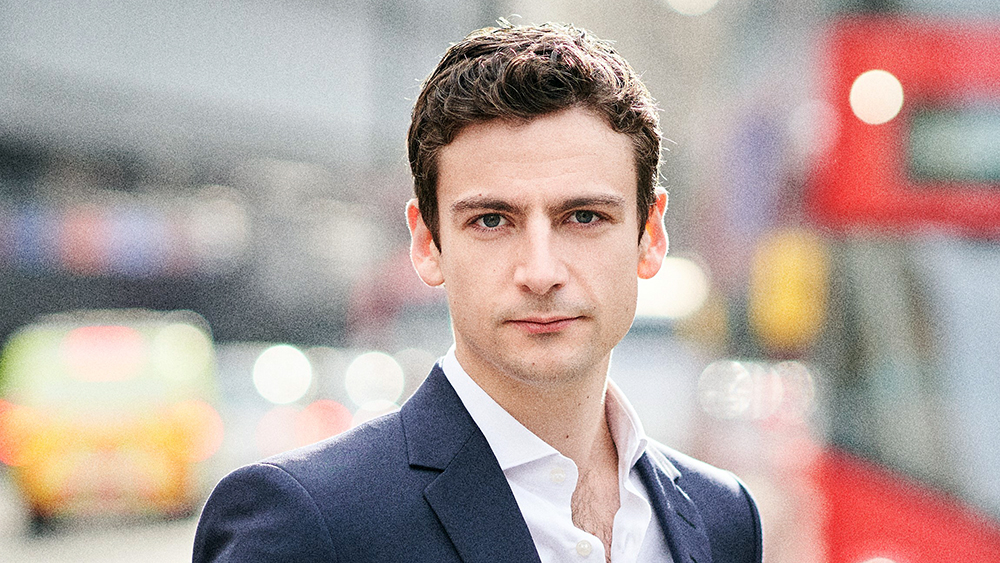 The Perks Ensemble
Oscar Perks, violin
Elliott Perks, viola
Sebastian Kolin, cello
Alexander Ullman, piano
Programme
Mozart  Piano Quartet No 2 in E-flat major, K 493
Hindemith  String Trio No 1 Op 34
Brahms  Piano Quartet No 1 in G minor, Op 25

Venue
Crewkerne
Saturday 17 February, 7.30PM
The Dance House, Gouldsbrook View, North Street, Crewkerne, Somerset, TA18 7AL
Get directions
Booking
Scroll down to book your tickets online today. Booking is safe and secure. Your e-tickets will be emailed to you as soon as you book.
Alternatively, for details about the various ways of booking tickets for all the concerts, visit How to book & FAQs.
Alternative concert dates
Bridport
Friday 16 February, 11.30AM
Bridport: Schubert (B flat String Trio D 471) and Brahms.
Tickets for Bridport are not for sale via this booking site.
Bridport Arts Centre, South Street, Bridport, Dorset, DT6 3NR
Box Office: 01308 424901
Ticket sales by phone or in person from the Tourist Information Centre,
South Street, Bucky Doo Square, Bridport, DT6 3LF
Monday – Saturday – 10am – 3pm
OR online at www.bridport-arts.com
Tickets can be bought on the door from 11am, by card only.
Get directions
Ilminster
Friday 16 February, 7.30PM
Ilminster Arts Centre, East Street, Ilminster, Somerset, TA19 0AN
Find out more
---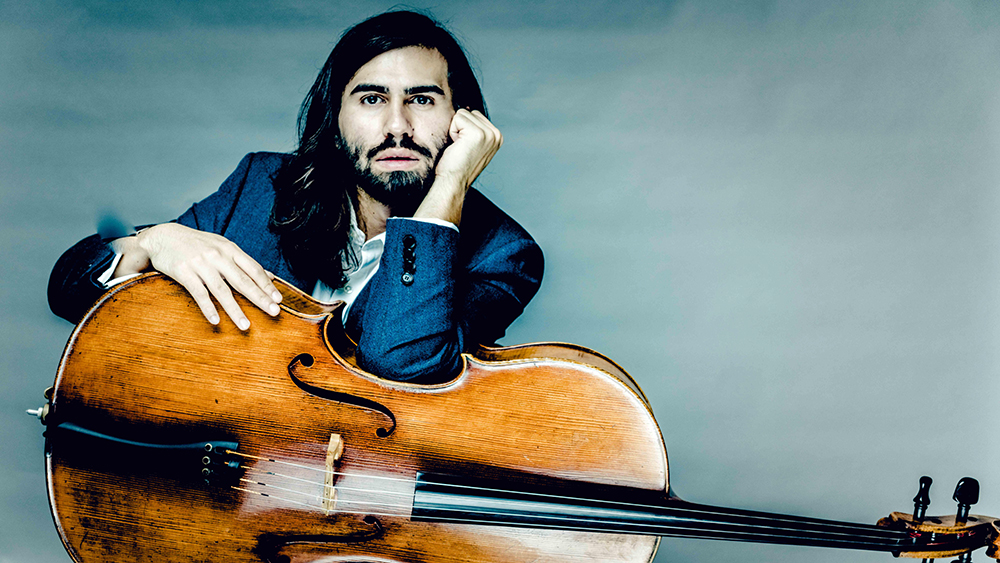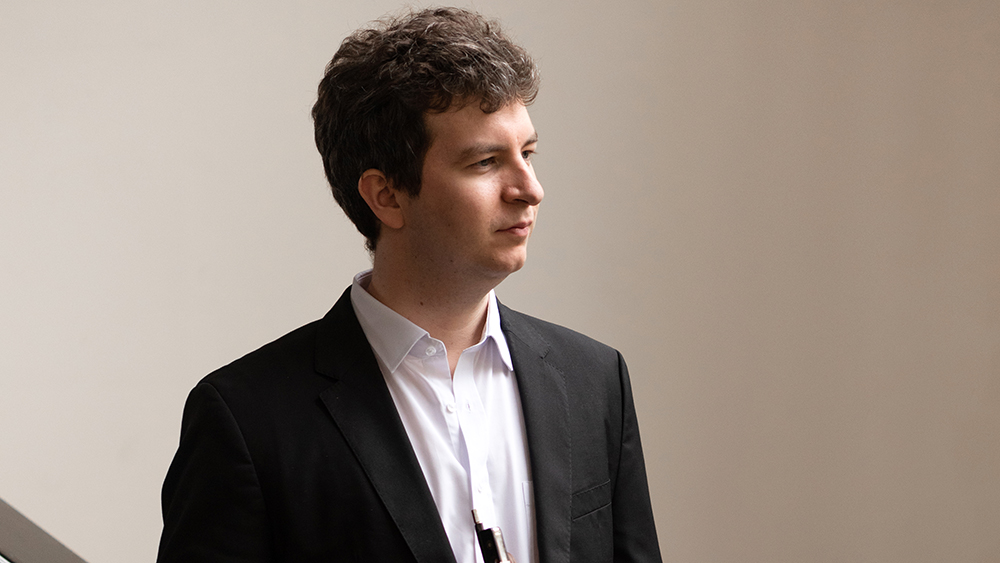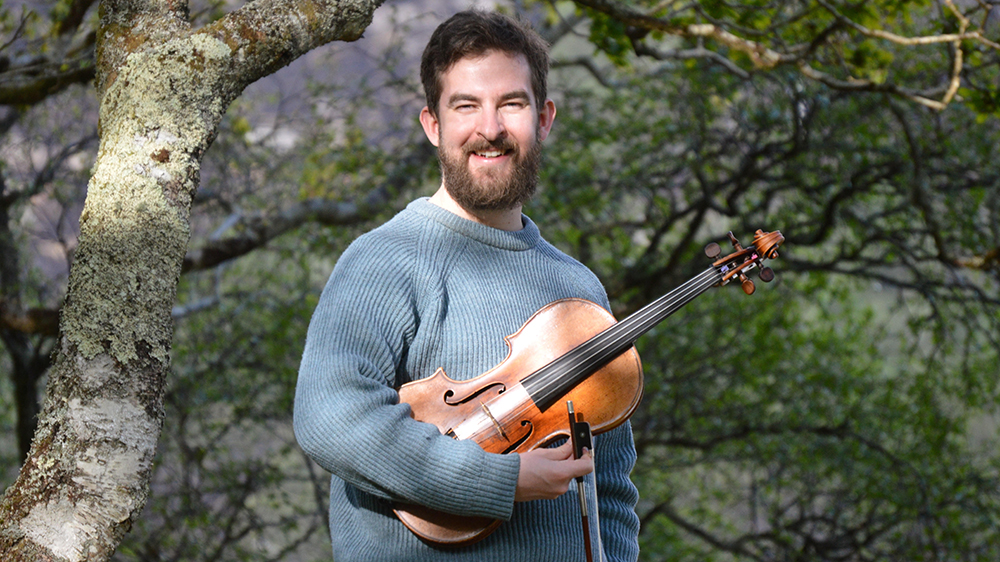 We welcome back Oscar Perks, Elliott Perks and Alexander Ullman. Sebastian Kolin joins us for the first time.
Sebastian studied at The Yehudi Menuhin School and completed his degree in Lugano and Cremona and his Advanced Postgraduate studies at the Royal Danish Academy of Music. He was a member of the Heathcliff Trio until recently, winning 1st prize in the 9th International Johannes Brahms Chamber Music Competition in 2022.
Oscar studied at The Yehudi Menuhin School and went on to read music at Gonville and Caius College, Cambridge. He then gained his master's at the Royal College of Music. For five years Oscar was a member of the Dante String Quartet, with whom he gave numerous concerts around the UK and abroad, including the complete Beethoven and Shostakovich Quartet cycles.
Elliott studied at The Yehudi Menuhin School and continued his studies as a foundation scholar at the Royal College of Music. He then joined the Maxwell String Quartet with whom he won both First Prize and Audience Prize at the Trondheim International Chamber Music Competition in 2017. The quartet has toured internationally at major festivals and halls, mainly in North America and Europe.
Alexander was born in London, in 1991, and studied at the Purcell School, the Curtis Institute and the Royal College of Music. He was winner of the 2017 International Franz Liszt Piano Competition in Utrecht and has appeared with many orchestras and in numerous venues around the world. In Spring 2019, Alexander's first album on Rubicon, featuring Tchaikovsky's Nutcracker Suite, Prokofiev's Six Pieces from Cinderella, as well as Stravinsky's Petrushka and Firebird suites, received rave reviews. In spring 2022 a second album was released featuring Franz Liszt's Piano Concertos Nos. 1 and 2 with the BBC Symphony Orchestra under Andrew Litton, as well as his Piano Sonata in B minor.
www.alexanderullman.com