Mariela Shaker & Riyad Nicolas
27 August 2020 @ 6:00 pm

-

8:00 pm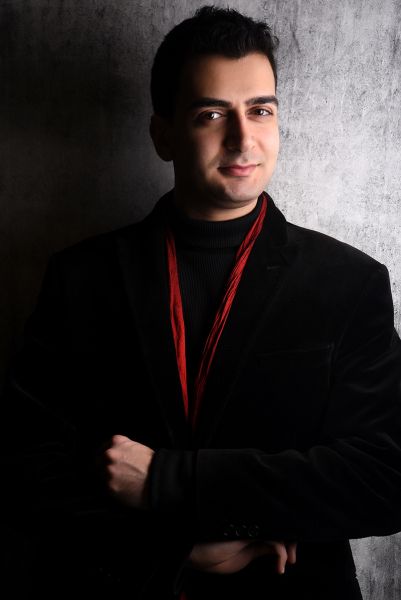 ONLINE SERIES
CONCERT 3 – 6PM (18.00) UK

MARIELA SHAKER VIOLIN

RIYAD NICOLAS PIANO

For their biographies please go to their websites

Riyad Nicolas was due to come in 2021 and we hope that it will still be possible. We are delighted to welcome Riyad and his wife, Mariela Shaker, to our Online Series this summer.

SCHUBERT

Sonata in A major for Piano D 664

Allegro Moderato – Andante – Allegro

MOZART

Sonata No 21 in E minor, K 304 for Violin and Piano

Allegro – Tempo di Menuetto

MAIAS ALYAMNI

Sea waves for Violin and Piano

PS – It has been impossible for piano tuners to work during these past months so tuning will vary.