Creating Carmen
23 July 2022 @ 11:30 am

-

1:00 pm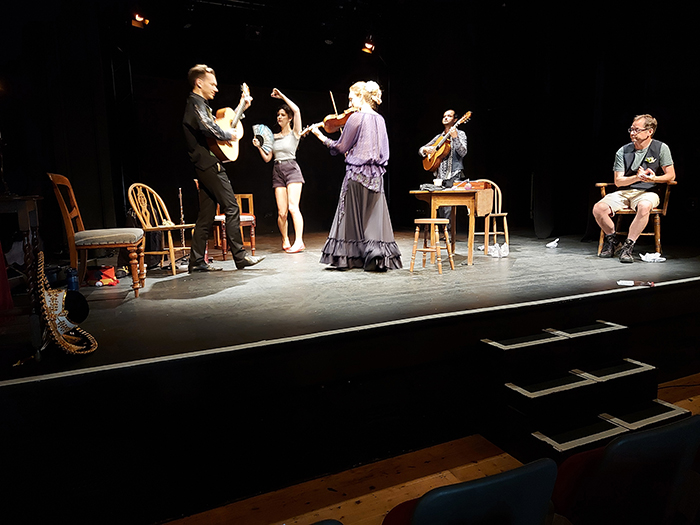 TOUR 23 – 24 JULY
BRIDPORT – ILMINSTER – CREWKERNE
FRIDAY

23 JULY

11.30AM

BRIDPORT ARTS CENTRE

South Street – BRIDPORT

Dorset – DT6 3NR

FRIDAY

23 JULY

8PM

ILMINSTER ARTS CENTRE

East Street – ILMINSTER

Somerset – TA19 0AN

SATURDAY

24 JULY

7.30PM

THE DANCE HOUSE

Gouldsbrook View – North Street

CREWKERNE – TA18 7AL
CREATING CARMEN
A new concert/play by CLARE NORBURN
Live music performed and arranged by the Andrews Massey Duo with Francisco Correa
EMILY ANDREWS FLAUTIST AND MEZZO-SOPRANO
DAVID MASSEY and FRANCISCO CORREA CLASSICAL GUITARISTS
MERIMÉE played by NIALL ASHDOWN
CARMEN played by ALICE IMELDA
DIRECTED by NICHOLAS RENTON
Prosper Mérimée is struggling with his latest novella, when his leading character – Carmen – turns up in his study, larger than life, with a band of musicians in tow and chaos in her wake. Which of them controls the narrative? And what will happen when Carmen discovers the nasty ending Mérimée has planned for her?
A fun-filled performance of fantasy, comedy, drama and tremendous music arranged from Bizet's Carmen and Spanish and Spanish-inspired music by Boccherini, de Falla, de Lorca, Granados, Ravel and Albéniz.
Clare Norburn returns with another fascinating creation, following the fascinating Burying the Dead performed in 2018.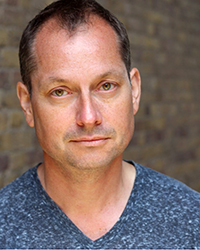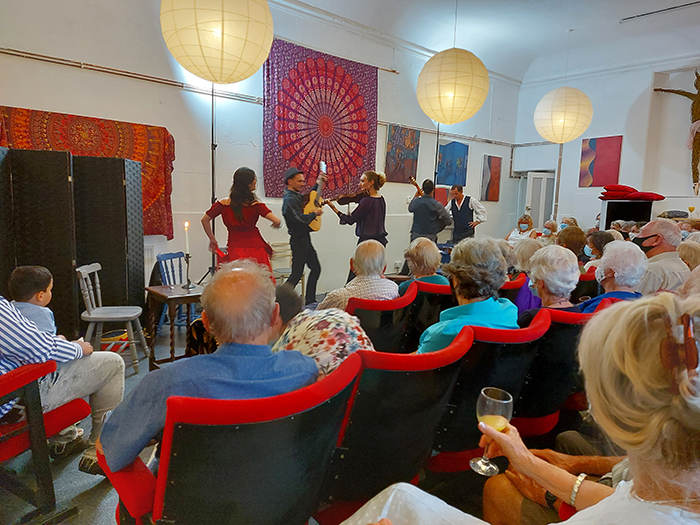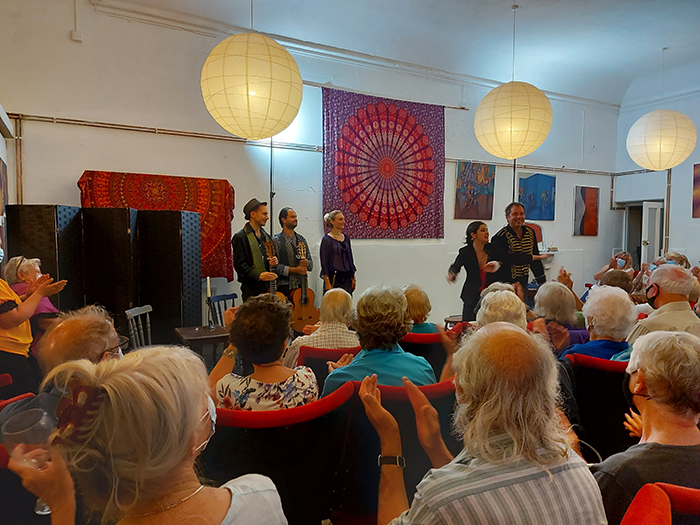 CREATING CARMEN IN CREWKERNE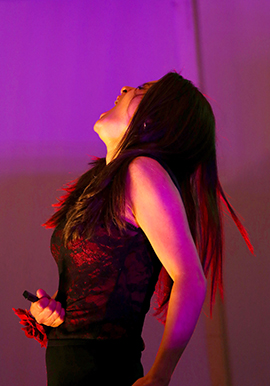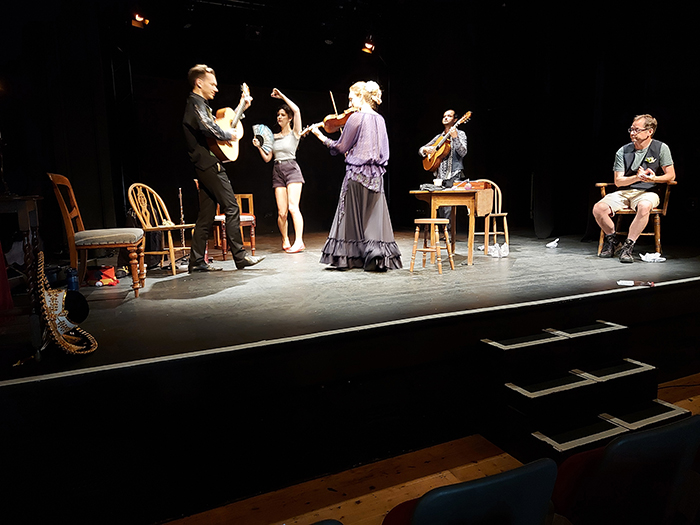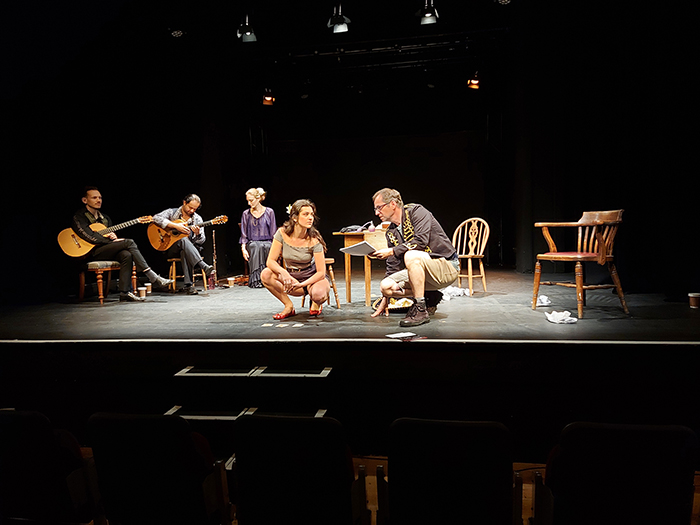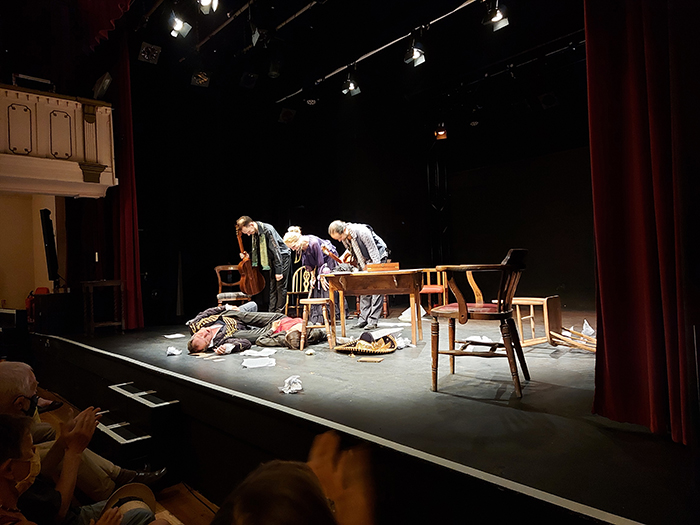 CREATING CARMEN IN BRIDPORT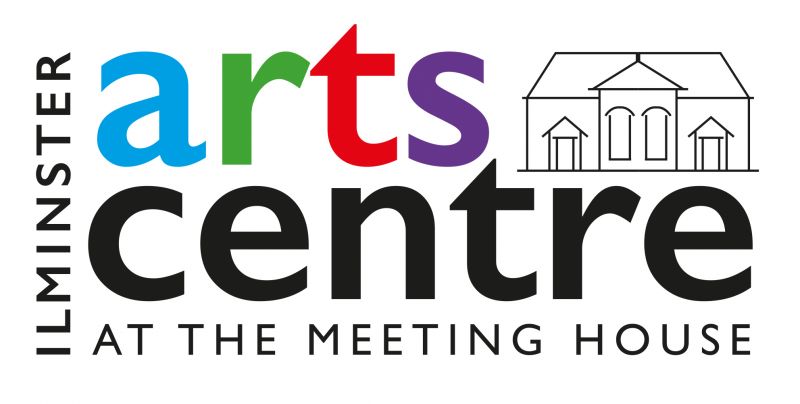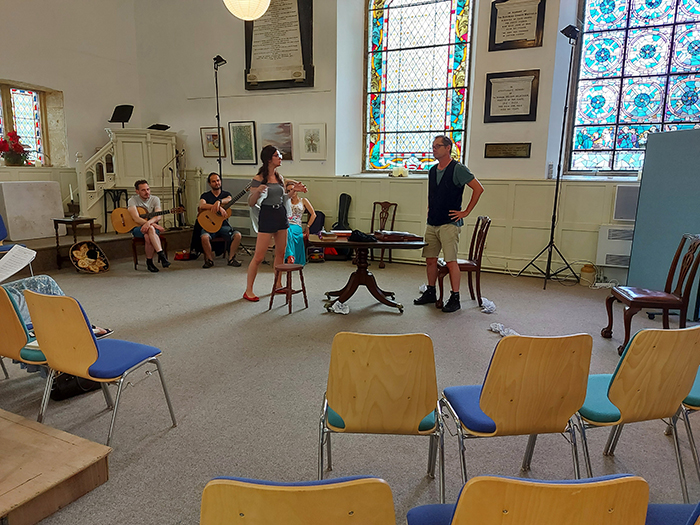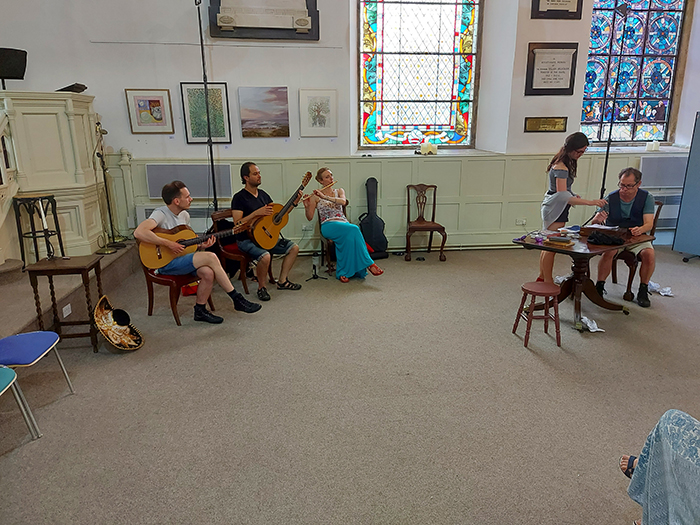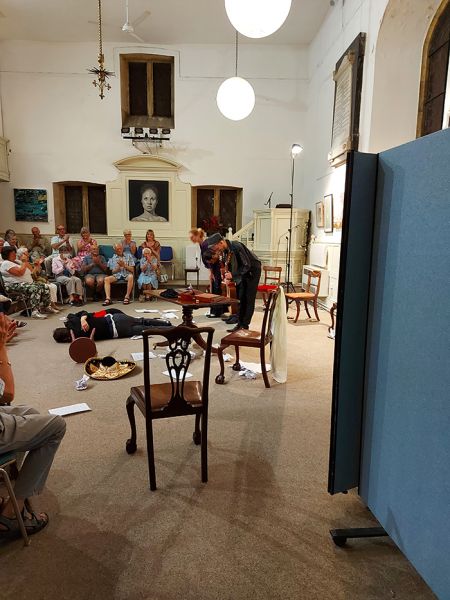 CREATING CARMEN IN ILMINSTER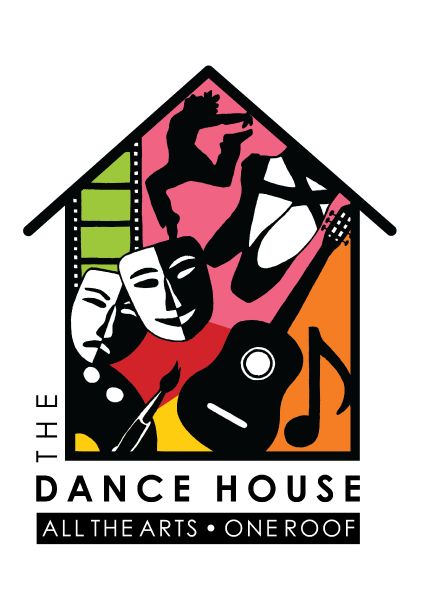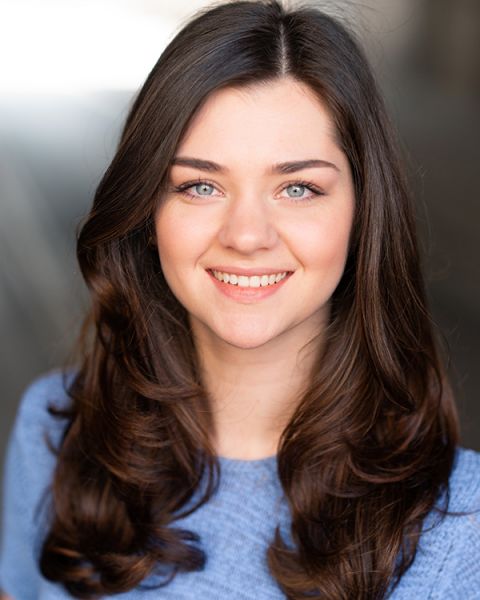 ALICE IMELDA