Callum Smart and Richard Uttley | Ilminster, 6 October 2023
6 October @ 7:30 pm

-

10:00 pm

£18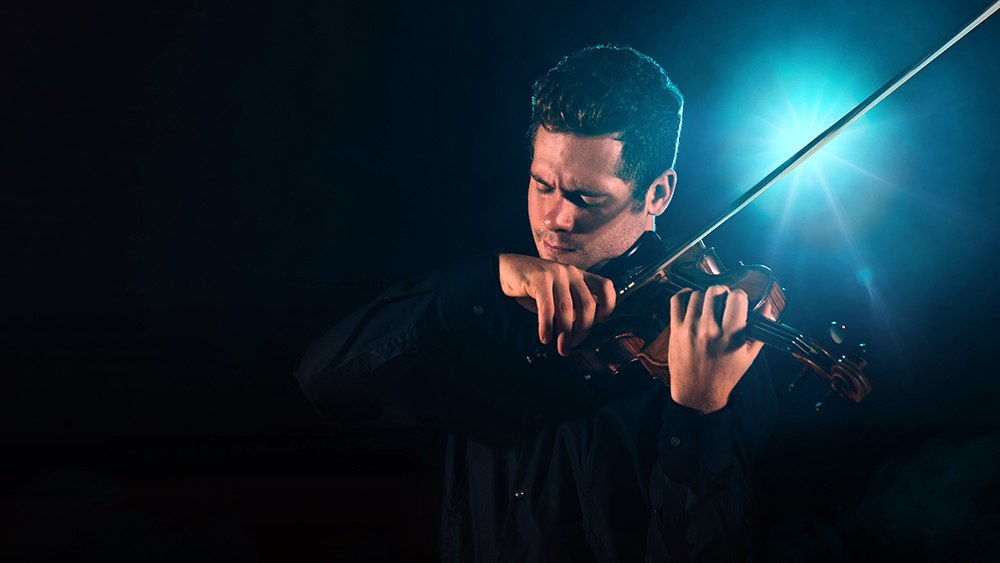 Callum Smart, violin
Richard Uttley, piano
Programme
Mozart  Violin Sonata No 32 in B-flat major K 454
Largo – Allegro
Andante
Allegretto
Debussy  Sonata for violin and piano in G minor, L 140
Allegro vivo
Intermède: Fantasque et léger
Finale: Très animé
Franck  Sonata in A major for Violin and Piano
Allegretto ben moderato
Allegro
Ben moderato: Recitativo-Fantasia
Allegretto poco mosso
Venue
Ilminster
Friday 6 October, 7.30PM
Ilminster Arts Centre, East Street, Ilminster, Somerset, TA19 0AN
Get directions
Booking
Scroll down to book your tickets online today. Booking is safe and secure. Your e-tickets will be emailed to you as soon as you book.
Alternatively, for details about the various ways of booking tickets for all the concerts, visit How to book & FAQs.
Alternative concert dates
Bridport
Friday 6 October, 11.30AM
Bridport: Mozart and Franck
Tickets for Bridport are not for sale via this booking site.
Bridport Arts Centre, South Street, Bridport, Dorset, DT6 3NR
Box Office: 01308 424901
Ticket sales by phone or in person from the Tourist Information Centre,
South Street, Bucky Doo Square, Bridport, DT6 3LF
Monday – Saturday – 10am – 3pm
OR online at www.bridport-arts.com
Tickets can be bought on the door from 11am, by card only.
Get directions
Crewkerne
Saturday 7 October, 7.30PM
Find out more
---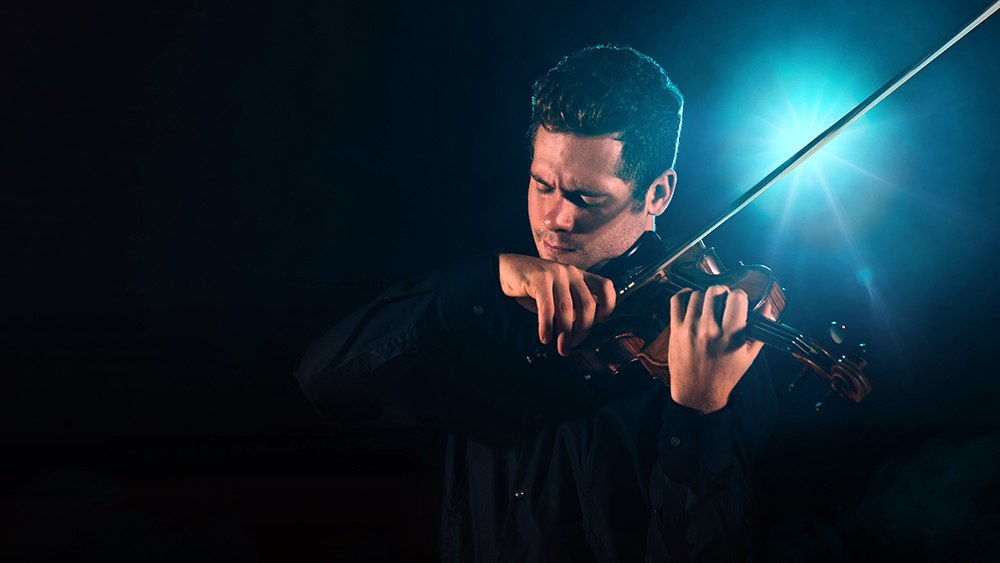 Sadly EMMANUEL BACH has injured his arm and it is taking some time to heal. He therefore made the decision to cancel his tour to Concerts in the West. We wish him well and will reorganise his tour with JULIAN TREVELYAN in a future season.
We are extremely grateful to CALLUM SMART and RICHARD UTTLEY for agreeing to come at very short notice. This has taken a great deal of reorganisation on their part. Callum and Richard came to play for us in July 2022, which some of you will remember. We also heard Richard play with the violist Rosalind Ventris earlier this year.
CALLUM SMART is quickly developing an international reputation as one of Britain's finest young violinists and an innovative pedagogue. He is celebrated for the sincerity of his singing line, combining 'brilliant technique with the confidence to take risks' (Bachtrack) and his 'utterly convincing' interpretations (BBC Music Magazine).
RICHARD UTTLEY is noted for the integrity of his musicianship as soloist, chamber musician and recording artist in a wide range of repertoire. He has been recognised for his 'musical intelligence and pristine facility' (International Record Review), 'amazing decisiveness', and 'tumultuous performance' (Daily Telegraph). His playing has frequently been broadcast on BBC Radio 3 and has featured on BBC Two, BBC Four, BBC World Service, Classic FM and Sky Arts. He won the British Contemporary Piano Competition in 2006 and the Young Classical Artists Trust International Auditions in 2011. He studied at Cambridge University, graduating from Clare College with a Double First in Music, and at the Guildhall School of Music & Drama with Martin Roscoe.