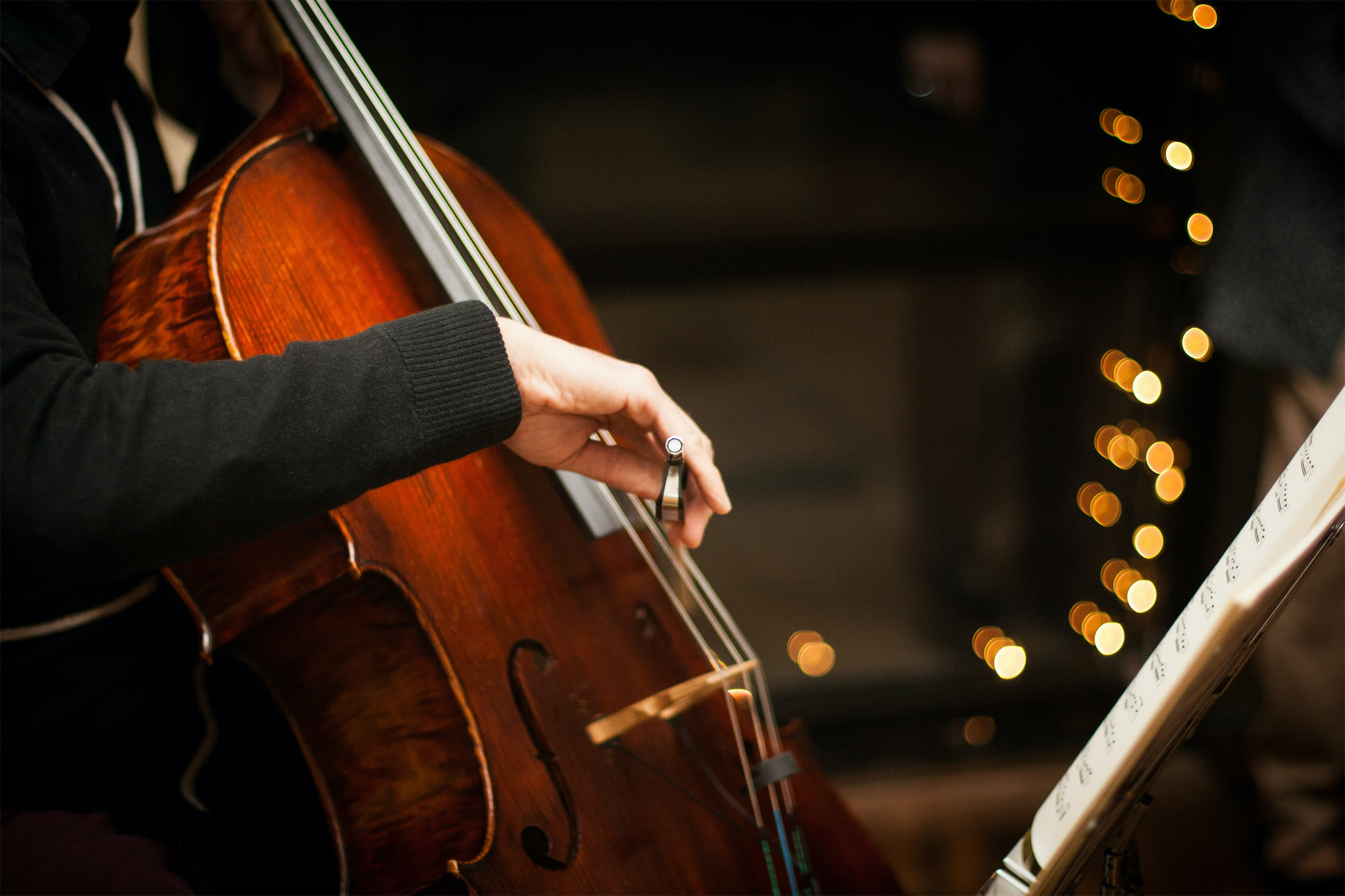 Taking part in Concerts in the West
I am often approached by musicians interested in taking part in the Concerts in the West series.
We get so many requests that it is difficult to respond to every email (we do try) but thank you for your interest. I am sorry if this appears rude but we are a very small team. If you don't hear from me then I am afraid there are no dates available for the foreseeable future.
Applications will be considered carefully but as we only have eight to ten tours a year I can make no promises. You will need to email me a CV, a concert biography and a photograph. Our performers have generally been trained to a minimum of post-graduate conservatoire level and are in the process of establishing themselves in the profession and are therefore usually within the age range of 20 to 35. A little warning: we are not able to pay big fees as we play in small, intimate venues; we are a charity; and out of London, where life is very different.
The concerts can be a useful way of establishing new repertoire and having a working holiday in beautiful surroundings. If you are still interested get in touch!
Catherine Maddocks
concertsinthewest@gmail.com
8 Morgans Rise – Bishops Hull – Taunton – Somerset – TA1 5HW
01823 252658 / TEXT 07776 995789
To return to the Home page click on the logo at the top of the page.